Build a good tenant record
Skip the line, get the place you want
Monitor your records
Authenticate and rate your landlords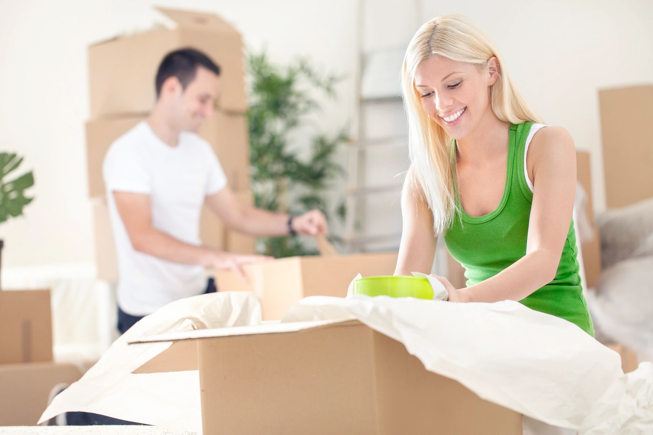 Develop a Positive Tenant History
Tenants rarely receive an extra benefit for paying rent on-time, taking care of the place and just being a responsible tenant. When a landlord reports to us, responsible tenants benefit!
Tenants benefit from a positive tenant history and preferred tenant status.
Improve Your Credit Report
Good credit is important for your future. By having your on-time rent payments reported to credit bureaus, you can improve your credit report and help repair any poor credit history. Rather than waiting the 6-7 years for bad accounts to fall off your credit history, take action now. (Coming Soon)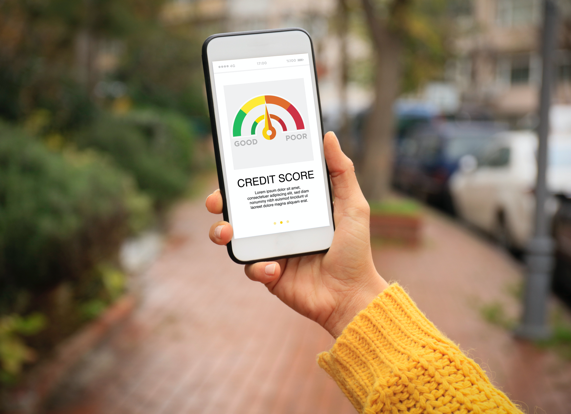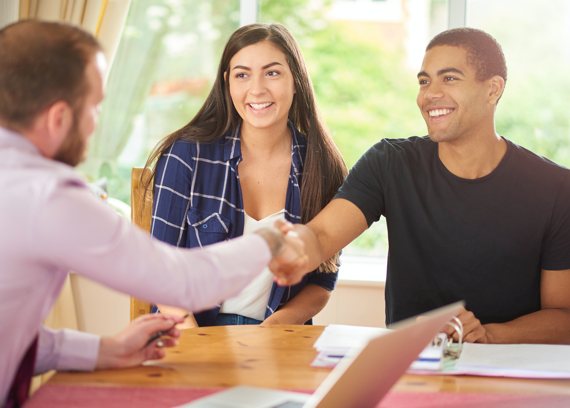 Skip the Line. Get The Place You Want
Landlords want to know that you pay rent on time and will take care of the place. Being proactive and showing them your verified history puts you ahead of the competition for the place you want.
Your records are important for your credit report and your future ability to rent housing. Make sure your landlord is reporting accurate information. Receive notifications, check your records and comment.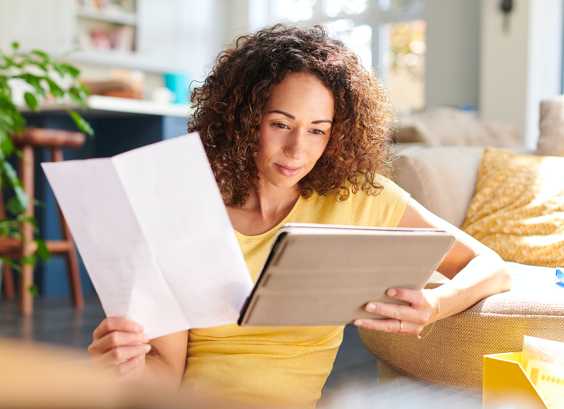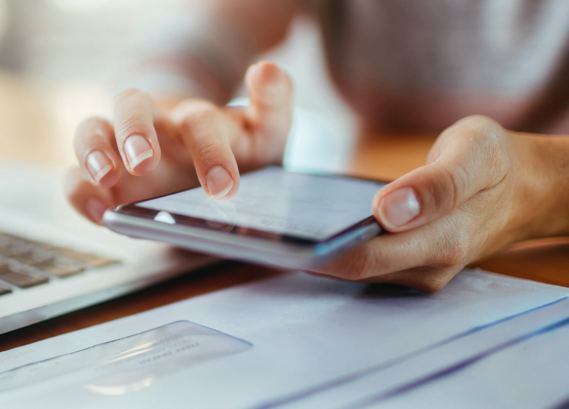 Authenticate and Rate Your Landlords
We've all heard about fake landlord scams and slumlords. Check them out before you hand over any money!
Already have a landlord? Let other tenants know if they are good or bad! (Coming Soon)