Build a Positive Tenant Record, Skip the Line
Get the Rental Property You Deserve
Build a Positive Tenant Record
Establish a Verified Rental History
Monitor Your Record
Improve Your Future Rental Options
Landlord Credit Bureau Benefits Responsible Tenants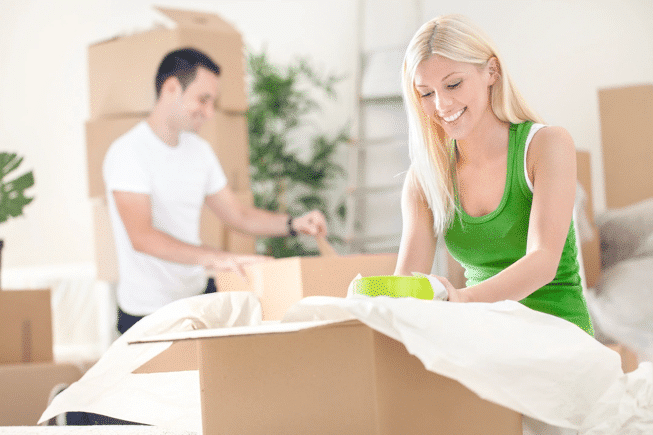 Develop a Positive Tenant Record
Choose the Rental Property You Want
Tenants rarely recive an extra benefit for paying rent on-time, taking care of the place and just being a good tenant. When a landlord reports rent payments to Landlord Credit Bureau, responsible tenants benefit. Having a positive Tenant Record will show your next Landlord that you deserve to fill the vacancy.
To start building your positive Tenant history, visit FrontLobby to create your lease and invite your Landlord.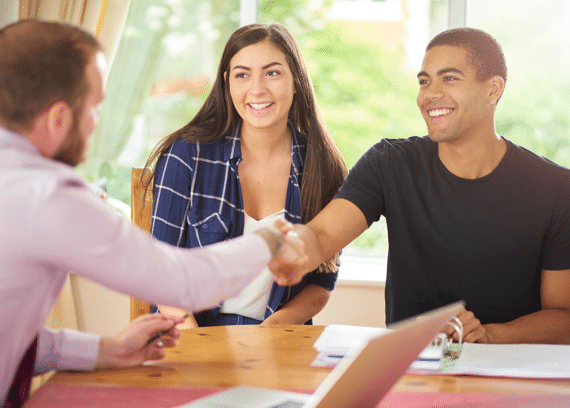 Get Ahead of the Competition
Your positive verified rental history can make or break whether you get the next rental unit you apply for. A positive rent payment history on your credit report may be especially important if you have little or no credit history—for example if you are a young student or newcomer.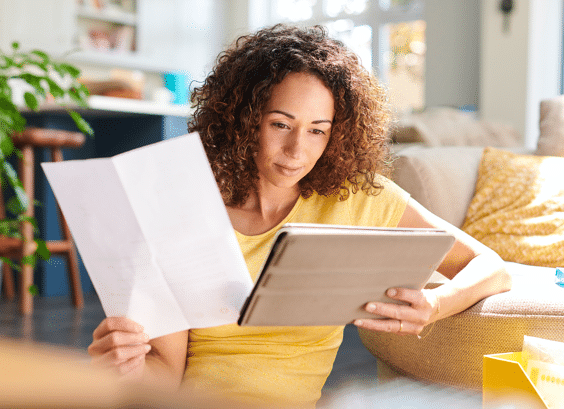 Monitor Your Tenant Record
Data accuracy and security are our priorities. Contact Landlord Credit Bureau to review your Tenant Record and ensure accurate information is being reported. If you have reviewed your Tenant Record and found an error, please contact us so it can be corrected. To begin, you will need to verify your identity and provide copies of documentation.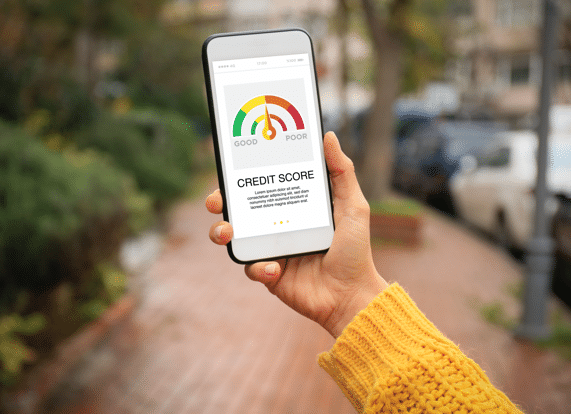 Improve Your Credit Report
Earn Credit for Paying Rent
By having your on-time rent payments reported to the credit bureaus, you can improve your credit report and help repair any poor credit history. Avoid waiting the 6-7 years for bad accounts to fall off your credit history. To begin rent reporting visit FrontLobby, where tenants can have their rental payments reported to the credit bureaus and improve their credit report. 
Questions About Landlord Credit Bureau
If you are interested in Landlord Credit Bureau and still have questions, please email us at support@landlordcreditbureau.com