Increase Revenue, Reward Tenants, Reduce Risk
Landlord Credit Bureau Helps Responsible Landlords Prosper
Landlord Credit Bureau is a credit reporting agency, most commonly known as a bureau. Landlord Credit Bureau accepts rental history data and enables access to such information for screening purposes.
To report a tenant's rent payments to Landlord Credit Bureau sign up with FrontLobby. This trusted tool provides both credit reporting services and tenant screening services for Landlords, giving them the transparency they need to run more successful businesses.
Landlord Credit Bureau empowers landlords to motivate and reward responsible tenant behaviour. The signature Tenant Database helps responsible tenants stand out. With LCB Landlords can identify less desirable behaviour such as late payments, debts owed, or property damages to help them avoid rental debt.
Visit FrontLobby.com to learn more about pricing options.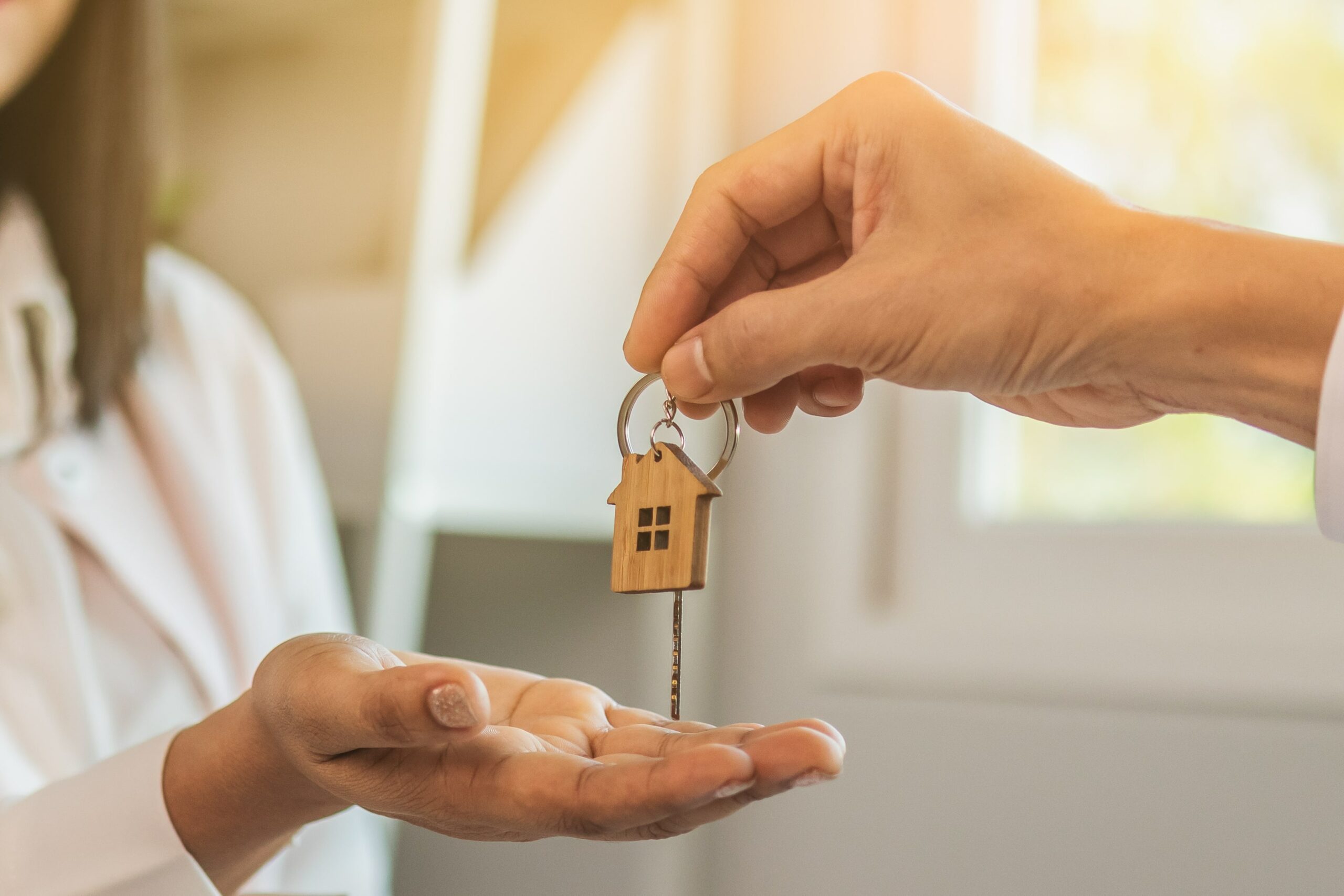 Report Rent Payments to Landlord Credit Bureau
LCB accepts rental history data and enables access to such information through FrontLobby
Questions About Landlord Credit Bureau
If you are interested in Landlord Credit Bureau and still have questions, please email us at support@landlordcreditbureau.com