Increase Revenue, Reward Tenants, Reduce Risk
Trusted by landlords and property managers
Reward responsible tenants
Attract and choose the right tenants
Encourage on time payments
Prevent losses
Collect debts owed
Tools to help landlords and property managers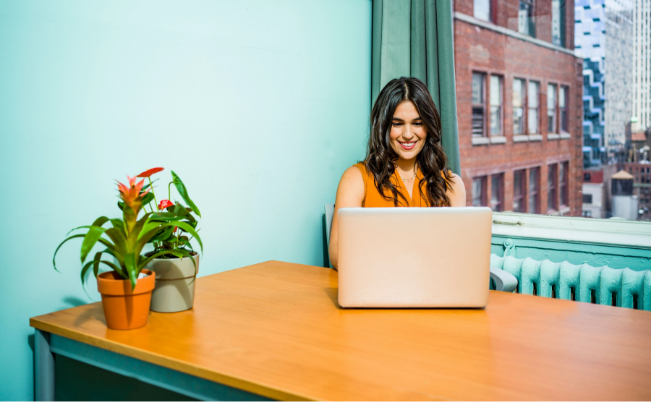 The average delinquent tenant costs $11,000 and tons of anxiety. With LCB you can set up your tenants and we'll do the rest. We prevent delinquencies and help your good tenants.
Already using a property management software? Fantastic, we complement your existing systems.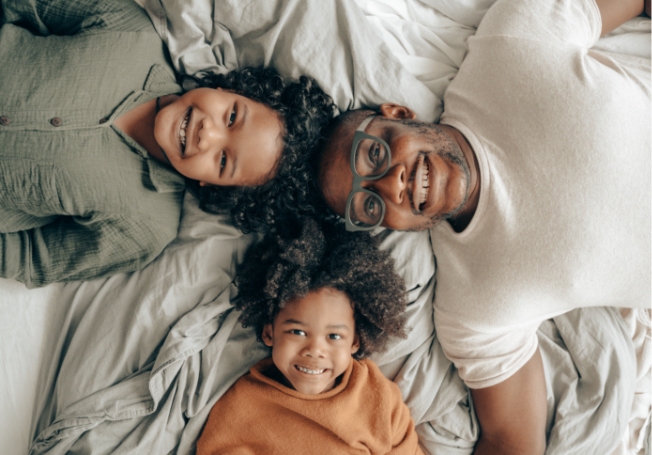 Offer to improve their credit!
Be the landlord who helps responsible tenants by reporting their on-time payments. They will see their credit report benefit. Now that's a perk!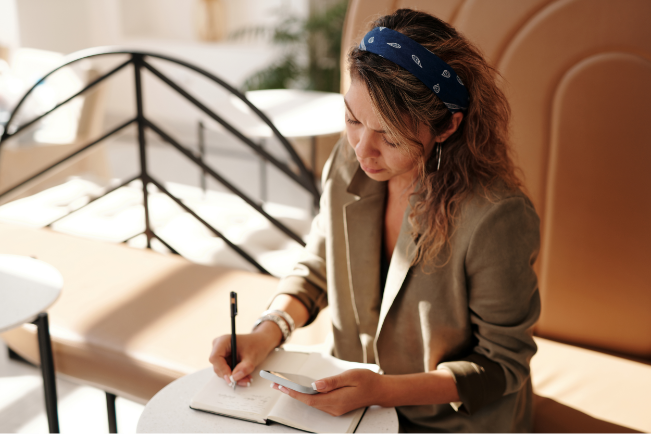 Get Paid In-full and On-time
By reporting your tenancies, you are providing notice that there are long term benefits and consequences for payment behavior. You are also providing an incentive for responsible tenants to continue, and other tenants to become responsible.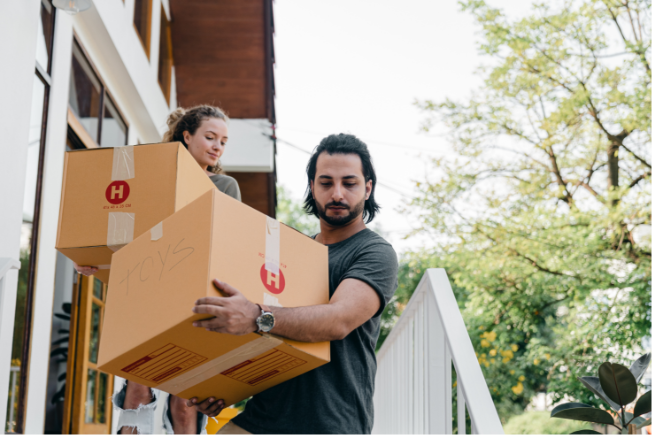 Ensure Tenant Accountability (Past and Present)
By reporting your tenancies you can ensure delinquent behavior is eliminated and future landlords are aware. Tenants who owe you a debt will find it more difficult to obtain tenancy and credit in the future as this information is shared with other landlords and credit bureaus.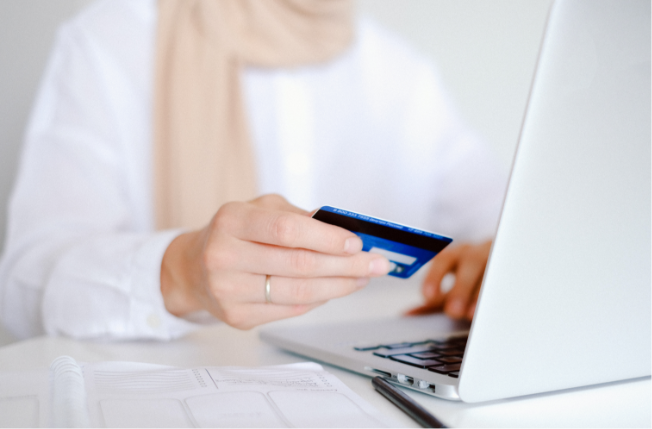 We can assist you with recovering debts owed from current or former tenants.
Ready to make renting easier?
Questions? Contact our team support@landlordcreditbureau.com or click on the Help Button on the bottom right.