Trends for 2021 are showing a few surprises: The main one is Tenants want their Rent Payments Reported to Credit Bureaus.
Tenants Want to Know How to Report Rent Payments to Credit Bureaus
On average, tenants spend about 40% of their income on rent, and they want credit for it — literally. Tenants realize that paying rent on time every month can raise their credit scores, and they are looking for landlords who report rent payments.
What is surprising about this trend is that tenants appear to have caught on to the benefits of reporting rent payments before landlords and property managers.
Reporting rent payments is a highly effective property management tool that dramatically increases on-time rent payments, and landlords should be the ones pushing for it. More on-time rent means less time spent chasing down tenants, collecting late fees, or filing evictions. It's what tenants want. By offering to report rent payments to credit bureaus Landlords and Property Managers can attract responsible tenants looking for this added benefit while rewarding their great tenants who consistently pay rent on-time.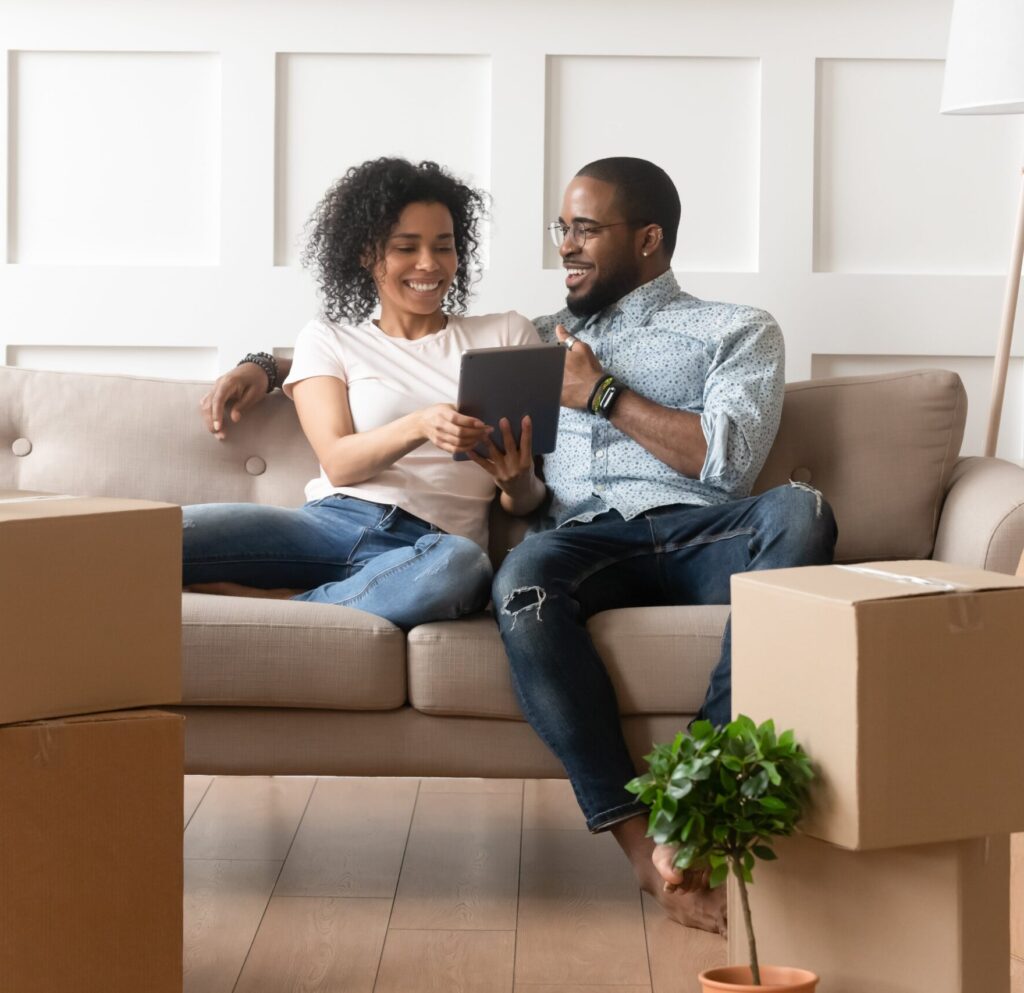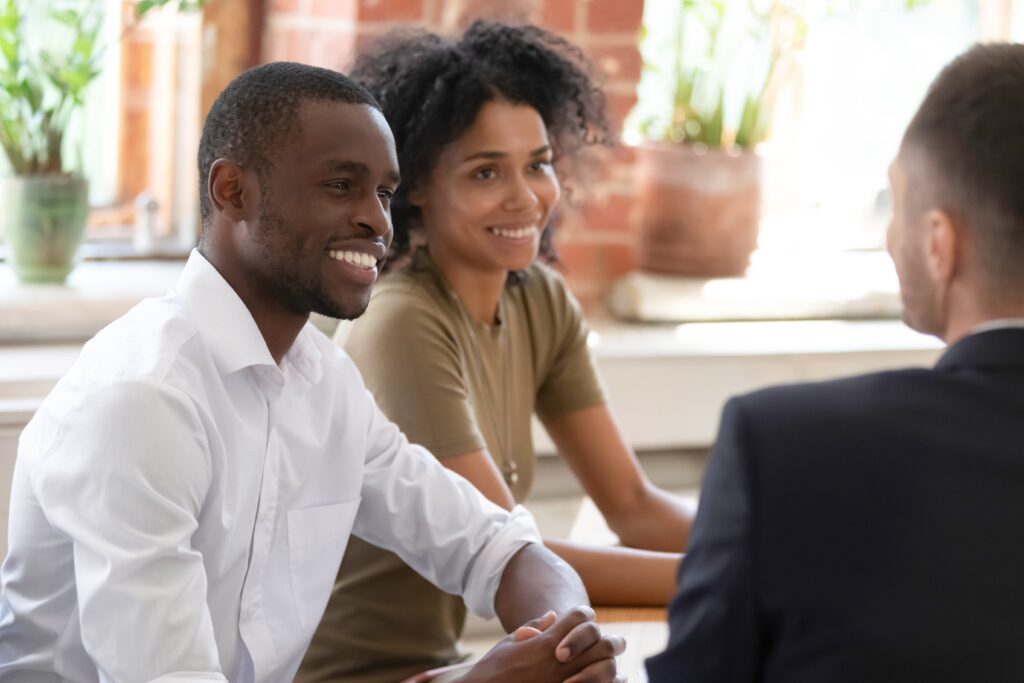 Tenants Prefer Face-to-Face Property Tours
The latest technology allows apartment-seekers to tour properties on their own. That has never been a good idea for landlords. Self-guided tours are a lost opportunity to screen tenants and as experience has proven, increase the risk of crime.
But, surprisingly, most tenants don't like to go it alone, according to the National Multifamily Housing Council, which surveyed more than 370,000 tenants. Most of those tenants said they want to meet the landlord.
Tenants Are Staying Off the Roads
That same NMHC survey reveals that over 40% of tenants say they telecommute, at least some of the time. That trend may impact landlords. Tenants are around more, so landlord-provided utility costs could go up. There also may be an uptick in noise complaints, because working adults will be around while little kids are hopping around to their favorite morning cartoons.
At the same time, where a unit provides good space to work, being situated close to public transit might not rate as high on the list of tenant preferences, giving an advantage to landlords in the suburbs.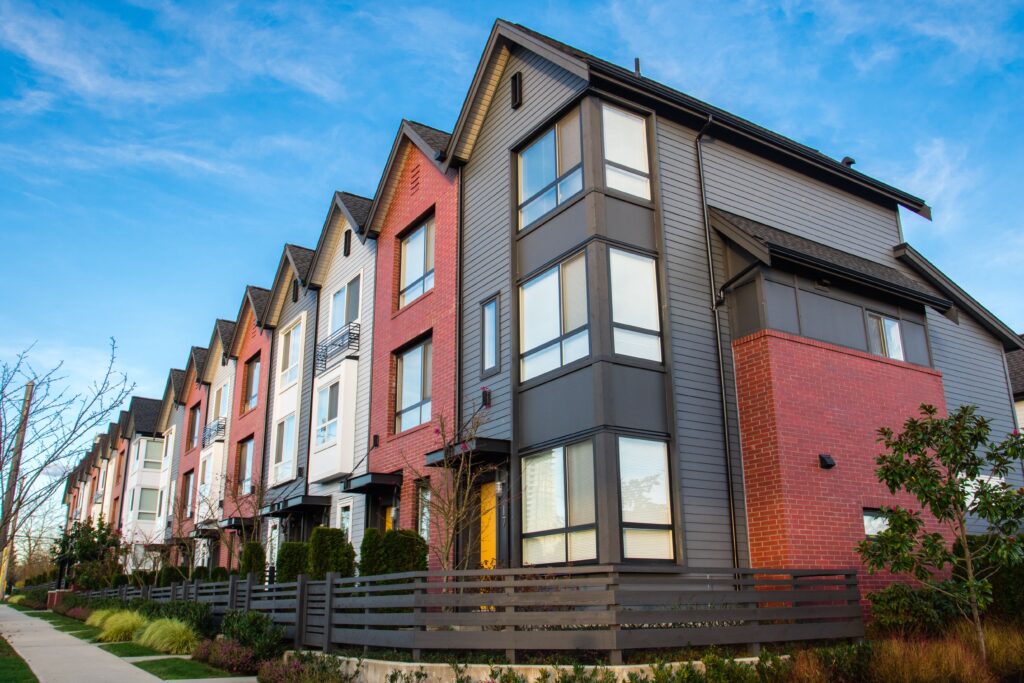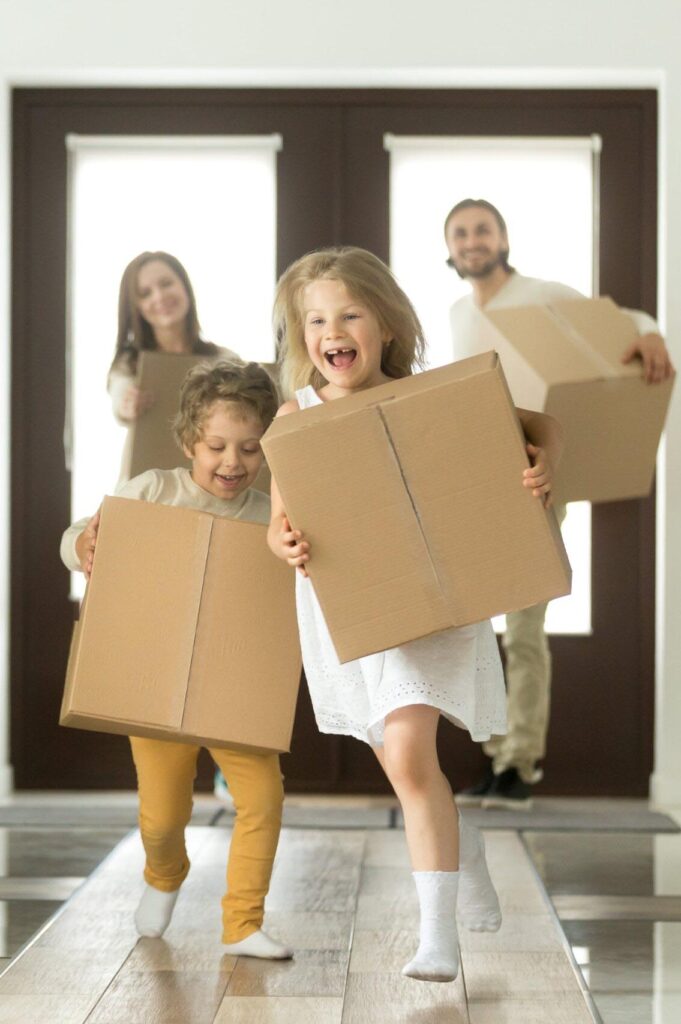 Tenants Are Willing to Move
According to a study conducted last year by Freddie Mac, 44% of tenants who were struggling with rent were forced to move to find something cheaper. In numerous studies, tenants rank increased rent as the top reason for moving out.
Data from John Burns Real Estate Consulting indicates that tenants are willing to give up on amenities for affordability.
Investors who are looking to add value with new amenities and then spike the rent and landlords who go over market may be surprised to find that tenants are willing to bolt, even in a tight rental market.
Increased turnaround also increases a landlord's costs and liabilities. Landlords will need to find new tenants, orient those new tenants, and spend more time restoring units. One Midwest property manager says that frequent turnover isn't worth a spike in rent. Routine but reasonable rent increases are her secret to holding on to good tenants and avoiding the cost of vacancies.
Inexperienced landlords suffer from the misconception that the best tenants are the ones who will pay the highest price — those with the most income. But savvy landlords have learned that the tenants who can most afford an expensive unit are out chasing better deals. It's the tenants who can't qualify for anything else who are willing to go for overpriced properties. Keeping rent at slightly below the market rate is the best strategy for attracting good tenants and avoiding rental income loss from property damage, defaults and prolonged vacancies.
Another aspect of rent increases that landlords must keep in mind is the rental history of the property. If the need arises to sell, low tenant retention and unscheduled vacancies can lower the overall value and give fodder to buyers to low-ball.
Disclaimer

The information provided in this post is not intended to be construed as legal advice, nor should it be considered a substitute for obtaining individual legal counsel or consulting your local, state, federal or provincial tenancy laws.
In October 2021, the LCB organization re-branded some of the services it offers under FrontLobby. Until this point, the LCB organization has consisted of two companies handling different services under the umbrella trademark of Landlord Credit Bureau. The introduction of FrontLobby enables each company to maximize its focus and impact. Read More
Rent Reporting Benefits Landlords and Tenants
Landlords, Property Managers and Tenants can report rent payments and rental history data to Landlord Credit Bureau through FrontLobby.