The answer to each of these questions requires the same amount of effort and organization on the part of the landlord.
If you're going to prevent something from happening, you need to take preventative measures. So, let's deal with the first one…How do I prevent Bad Tenants from Renting my Properties?
Every

prospective tenant should meet your criteria

for renting.

Must complete a rent application in ENTIRETY that includes an email.

Steady employment and proof of income. Tax return OR pay stub

Wage should be 3x income vs amount of rent. Reasonable criteria.

Good landlord references –current and/or previous

I've been living with my parents for the last 5 years.

Decision to rent might end here

.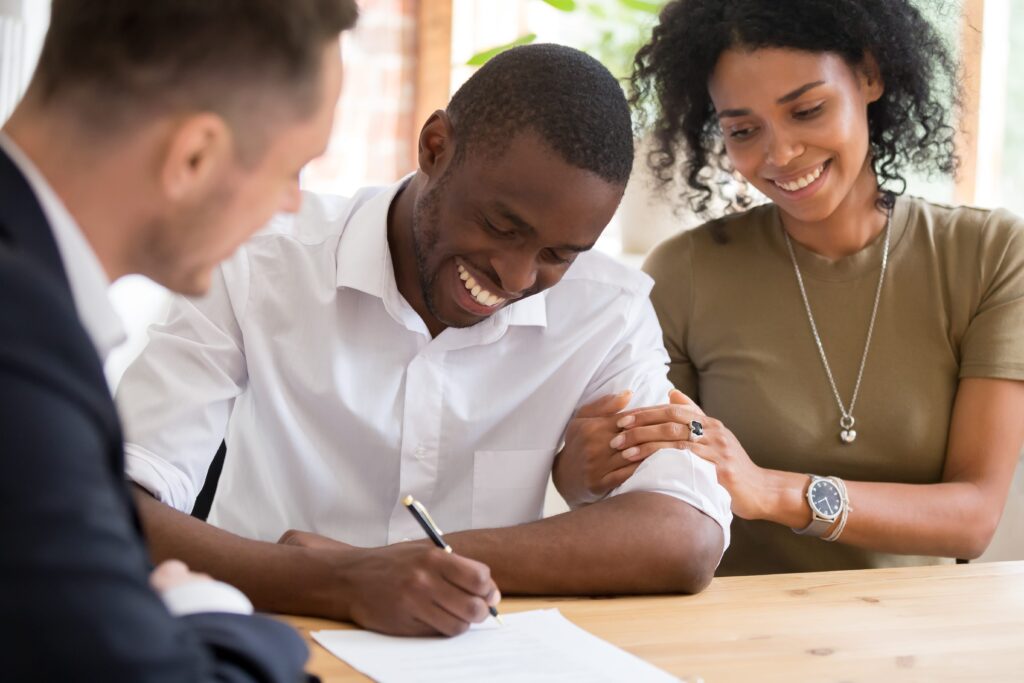 Consumer credit history that has a score of at least 650. If any accounts are shown as delinquent, then why? A reasonable explanation may suffice.

Some good tenants don't have a good consumer credit history. Don't deny if everything else checks out. Ask for a reasonable explanation to help prevent bad tenants.

Personal information on rent application must match personal information on Consumer Credit Report.

Correct spelling of name (bad tenants will misspell name on purpose) An SSN/SIN will help the credit bureaus find a record even if name is misspelled. Where requesting a consumer report, always include ssn/sin.

DOB

Current and/or previous address
No criminal record for drug trafficking, no history of violence, sexual assault, or any other criminal offence that would be detrimental to the landlord or tenant community.
No pets, no smoking and any other criteria you deem important for your rental.
In each instance where you want to prevent bad tenants from renting your property, you will need to use the same criteria. You do not want to be discriminatory or seen as discriminatory.
Prevent Bad Tenants from applying for my properties

is all in the way you present yourself.
And it starts with the AD. Include:
We background screen

We report rent payments to credit bureaus
The telephone Interview.
How did you hear about us?

You read in the AD that we thoroughly screen prospective tenants and we report rent payments to credit bureaus? If your rent payments are on time you benefit by establishing a good tenant history and improved credit history, if not on time, it's a negative report which could impact your ability to rent in the future. Just want to make you aware of that.
Q. If I'm late just a couple of days then you will report me late?
A. Is there a good reason why you might be late? The lease agreement needs to be abided by.
Have you ever been late with rent and why? If you get push-back, or if the applicant becomes argumentative, then decision to rent becomes quite easy. Do you want this from your tenant? This may be the end of your interview. If not continue.
Where do you work and why are you moving?

Are you moving closer to work? Why moving further away?

How long have you worked there for?

We will be requiring proof of income such as a pay stub or your tax return.
How many people will be named on the lease agreement?
Have you ever been evicted?

Do you have a criminal record?

If yes…then what for?

Keep in mind that minor criminal offences should not be a reason to reject, particularly if they happened a while ago

. Use common sense in this type of scenario. Current landlord inquiries should tell you more about the prospective tenant. EG problems or no problems

If no…thank-you, we'll be checking that.

How do you normally pay the rent? EG check, cash?

Do you have a bank account which you have your paycheck deposited to?
This is not the B all or the End all to preventing the tenant from hell applying to rent your property. These are recommendations and a solid base for which you can build on. Don't be afraid to add more but reasonable criteria. You don't want to eliminate potential good renters; you only want to keep the bad guys out. By doing what is recommended above, will mitigate your chances of renting to a bad tenant or preventing a bad renter from renting your properties.
Report rent payments to the Landlord Credit Bureau to help prevent bad tenants. How do I warn other landlords about bad tenants! Report bad tenants to www.landlordcreditbureau.com (U.S.) www.landlordcreditbureau.com (CDN)